Lamma Art Sanctuary by Art Loft
All-in-One Full Day Integrated Art Workshops and excursions
Oil Painting + Ink Wash Painting + Chinese Calligraphy + Photography
at our Lamma Island boutique private house + around the island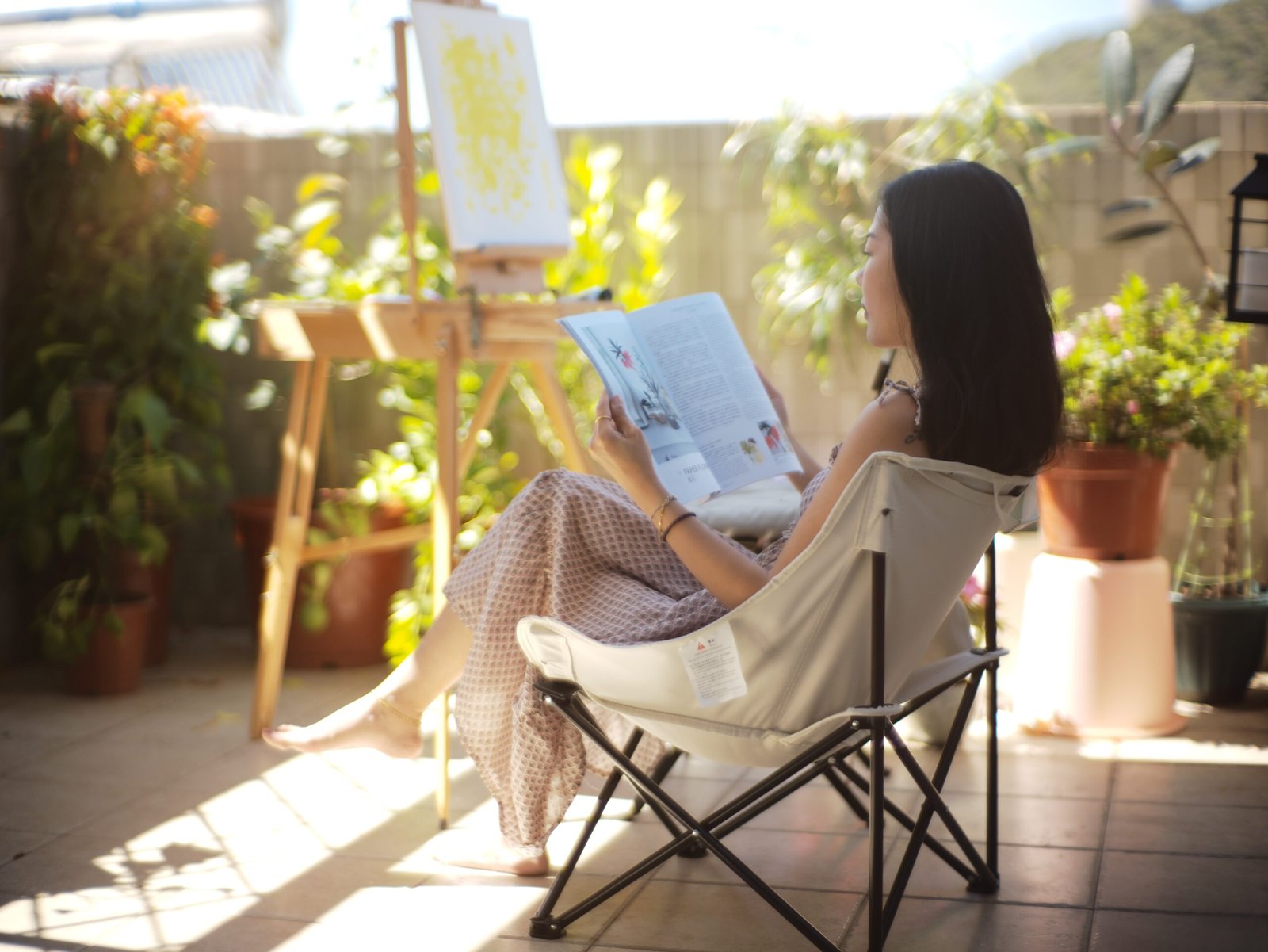 Inclusive: Oil Painting* (fully tutored) + Ink Wash Painting* (fully tutored) + Chinese Calligraphy* (fully tutored) + Outdoor Photography (semi-guided walking tour with basic instructions)
Beginners welcome.
No Experience Required.
Workshops will be conducted in Cantonese or/and English
Small Group: Only 5 spaces available.
RSVP on a first come first serve basis
When: Please inquire for dates available
Duration: From 10:30 am to 7:00pm
*Where: Our own four storey detached house with 4 dedicated, sun-filled painting areas for our painting and calligraphy session.
You are free to choose between:
Major Studio: Spacious room featuring large sliding windows; a couch and a large wooden table with table top easels
Private Studio: a private room featuring a free standing easel and a wooden work station
Rooftop Garden A: Covered rooftop garden featuring greeneries, an aquarium and a comfortable work station with table top easels
Rooftop Garden B: Spacious then garden A, this rooftop garden features a floral garden and freestanding easel and mountain view
Itinerary:
10:30 am meetup at Yung Shue Wan Pier, please be punctual
11:00 am to 1:00 pm Oil Painting Class (on premise)
1:00 pm to 2:30 pm Lunch Break (free time, at your own cost)
2:30 pm to 4:30 pm Chinese Ink Wash Painting (on premise)
4:30pm to 5:00pm Chinese Calligraphy (on premise)
5:00 pm to 7:00 pm Photography around Lamma Island (semi-guided walking tour with basic instructions)
7:00pm Completion of all workshops. Departure at Yung Shue Wan Pier
Cost: Limited time offer: $2,200 per person (regular $3,000). Two people additional 10% discount and only $2,000 each
Inclusive:
Cost for all art classes listed above; tutoring and art materials such as paint, brushes, canvas etc.
Take home: your oil painting and ink wash paintings+calligraphy (upon completion). Your digital photographs and lots of happy memories!
Not included: Transportation costs to and from Lamma Island; lunch or any foods and beverages; cameras and any photo accessories.
What to bring: Your own camera (or using the one on your smart phone) comfortable walking shoes, water supplies and snacks,insect repellent, umbrella or rain gear. Cash for lunch.
Liabilities disclaimers: 1. Your belongings are your own responsibilities. Please take care of them at all times. We (our company and all our staffs) will not be responsible for any loss of your belongings anytime anywhere. 2. There will be outdoor activities such as photo shooting outdoor and walking on a trail or off path. Please act responsibly and do not engage in dangerous activities – such as posing on a cliff or etc.. We will not be liable for any accidents or personal injuries incurred due to participants' own negligence. In case of bad weather we may stay indoor for photo session. In case of disputes, our decisions will be final
To register, please fill in the form below and send us payment (secured) to complete your RSVP. If you have any inquiries please Whatsapp us at 852.5940.8339